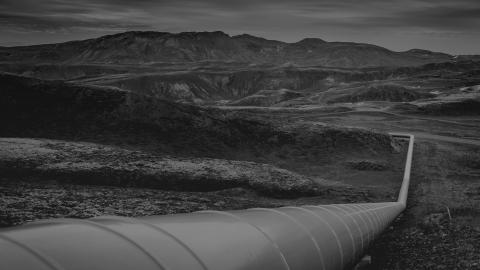 The right team to engineer, design, and execute your energy projects
End scope creep, missed deadlines, and blown budgets for good. With RPT Alliance you get safe, on-time, and on-budget project execution by expert engineers and project managers who know energy.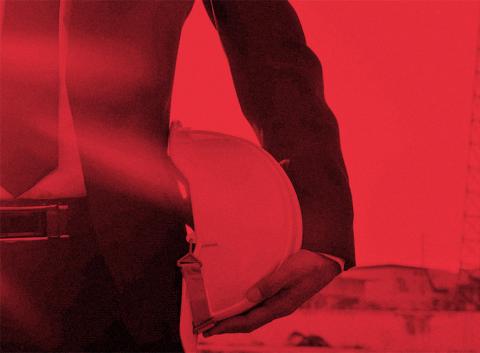 Project execution solutions to deliver energy
We are a team of experienced project execution and engineering experts serving the energy infrastructure and renewables sectors. We listen carefully to you to engineer safe and reliable solutions tailored to your needs.
Get support from our experts at every stage of your project
Start right with sound project development and engineering
We envision the end of the project before you ever break ground. You get sound technical information and expert guidance as we engineer the optimal strategy for your project.
Manage your project with the right tools and best practices
Stay on top of your progress with robust project monitoring tools and control processes. We use industry leading contracting and contractor evaluation techniques to ensure project success.
Finish on time
and on budget
Save time and money when we use proven strategies to design and manage your project. Our industry experience helps us capitalize on opportunities and anticipate and resolve any threats to budget or schedule.
Have complete oversight, realize better performance, and save money on your energy projects.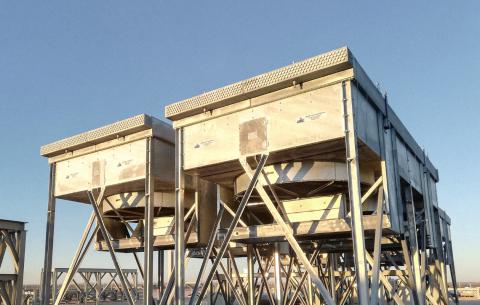 What we do for you
Project Development
Project Management
Project Services
Engineering & Design
Procurement
Materials Management
Construction Management
Commissioning Services
A switched-on-all-the-time focus on the project and the customer

RPT Alliance offers excellent project management expertise to allow a project to be completed on time and on budget. They deliver with the highest level of customer engagement, engineering quality and schedule awareness. RPT provided us with project management support that helped us exceed our expectations and deliver ahead of schedule while working through an unprecedented worldwide pandemic.
Project Director, Leading Equipment OEM
Meaningful and constructive insight on design and constructability

RPT Alliance is a fantastic engineering and commissioning resource that puts customer satisfaction as a top priority.  They showed practical and operational knowledge of the process and provided meaningful and constructive insight on design and constructability.
Glenn Kellison, Sr. Vice President at WhiteWater Midstream, LLC
Have a project in the pipeline?
Need engineering support?
Or have questions about our services?
Get in touch. We'd love to chat about your needs and how we can help. Fill out the form below and we'll be in touch.