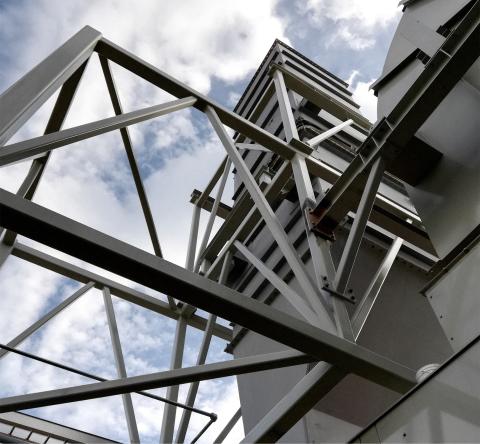 RPT Alliance is a team of operator-experienced project execution, engineering, and design experts. Based in Houston, Texas, we serve companies in energy infrastructure and renewables, delivering sustainable energy safely and reliably.
We bring to the table in-depth industry knowledge, technical expertise, effective communication, attention to detail, and an understanding of the entire project lifecycle. Our customer-centric approach to project execution puts our clients first, so we succeed when you do.
Your engineering and execution partners
We think like an
extension of your team
We work to understand your expectations and then exceed them. We listen carefully to your needs, keep our promises and communicate transparently, empowering you to make the best decisions for your project.
We create
innovative solutions
Because each project is unique, we engineer custom solutions driven by your goals and resources. We are always on the lookout for ways to execute your project more efficiently, lowering your costs, reducing risk, and improving schedule without sacrificing quality.
We implement proven
tools and techniques
Industry best practices inform everything we do. We develop and utilize tools and techniques to craft proven strategies, nurture supplier relationships and deliver reliable solutions. Our approach ensures that project requirements are met while maximizing value.